Web Hosting plans featuring Unlimited Bandwidth, NVMe SSD Disk Storage, Email accounts and more! Easily choose between cPanel or Direct Admin control panels with up to 30% recurring discount when being billed for longer periods.
99.9% Uptime
NVMe SSD Storage
Multiple PHP Selector
Free Sitepad Website
Builder
Enterprise Litespeed
Anti-DDoS Protection
Softaculous
Backups by JetBackup
NVMe SSD Drives, cPanel, Direct Admin, Litespeed and Premium bandwidth on top of a 10Gbit/s port
Dedicated Resources for any project
Dedicated Resources for any project
Freely included features with all our Affordable Web Hosting plans
An extensive feature set to help boost your website to its full potential.
Bandwidth built for Unlimited use
All our hosting plans (yes all of them!) Include Unlimited Bandwidth free of charge. Our infrastructure is built upon ultra-quick 10Gbit/s ports, allowing us to offer our clients access to truly unmetered network bandwidth at a global scale.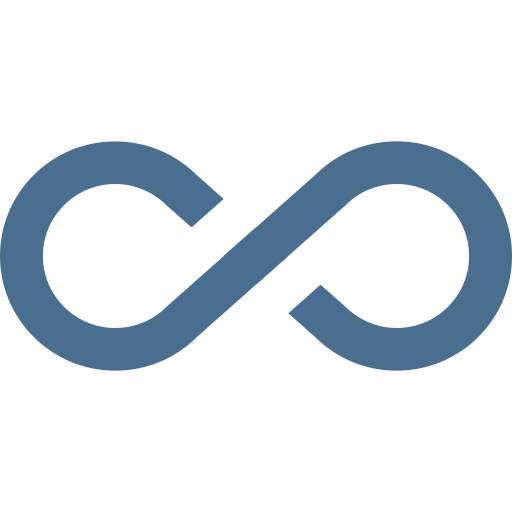 Affordable pricing without renewal gimmicks
Most web hosting companies try lure you in with cheap initial costs locking you into their infrastructure while hiking renewal prices by ten fold. Asura Hosting offers Affordable Hosting plans on top of a pricing structure that is predictable without any pricing hikes upon renewal.
Our initial price is our renewal price and has been that way since our inception!
Asura Hosting is a proud partner of Cloudflare, Litespeed and a Certified PartnerNOC of cPanel. This allows us to bundle our hosting plans with the best software in the website hosting industry while staying true to our affordable pricing structure. It also gives us the ability to offer unique partner-only products and software.
4.6 Rating Based on 200+ reviews
Customer reviews are always of utmost importance. We always take the feedback we get from our client base into consideration and try improve upon our product/service, an aspect we find extremely important – especially in the ever-changing web hosting industry.
Choose your Control Panel
All our Unlimited Hosting plans come with the ability to easily select the preferred control panel of your choice. We currently offer both cPanel and Direct Admin, two of the most used web hosting control panels on the internet.
Both supported control panels feature similar user interfaces and have exactly the same feature set including Softaculous, SitePad Website Builder, Litespeed and Cloud Linux.
Security with CloudLinux
Cloudlinux offers enhanced security with its "Cage" like server environment, providing every separate account its own isolation preventing cross-account breaches while also providing you with more customization over your account.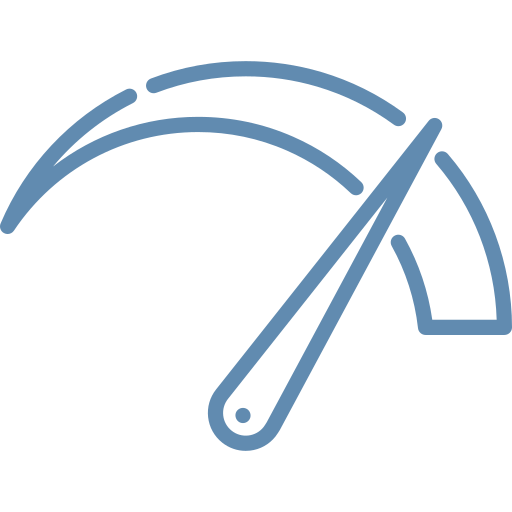 Turbo Charged Servers
Our servers are optimized to the max, featuring Litespeed, Solid State Drives and Intel Xeon Processors. Litespeed is a drop-in replacement for Apache that is up to 6x faster at serving dynamic content and offers unique server-level caching.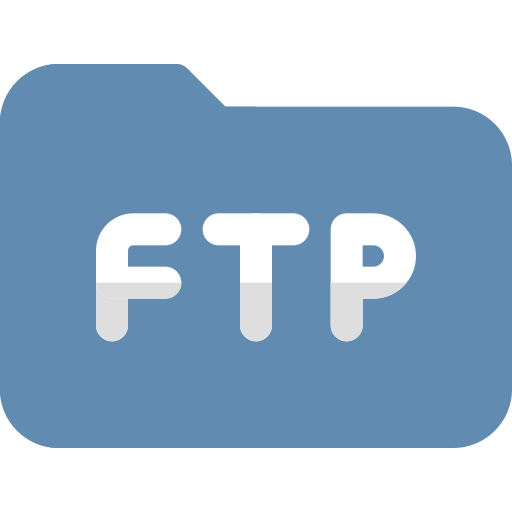 FTP Access
Every hosting account comes with the ability to use FTP. You can directly access your account data with third-party applications like Filezilla.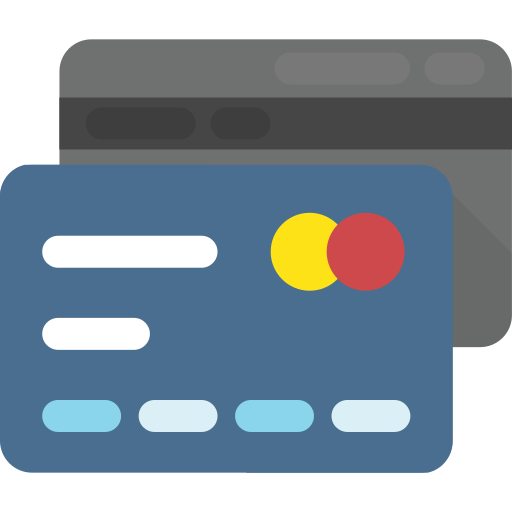 Easily Make Payment
We support 3 different methods of payment on our platform including Bitcoin, Direct Credit/Debit card payment with Stripe and PayPal.
Upgrade at any time
Directly upgrade your account at any time within our Client Area. Upgrades are pro-rata priced, so you never lose value on the amount you have already paid. Upgrades are also instant and never put your account offline at any stage.
30-Day Refund Policy
We believe that you should get the service that you pay for or we don't deserve your money. We will refund your payment within the first 30 days if you are not happy with our product or service.